Onshore conventional gas
Geoscientific and environmental studies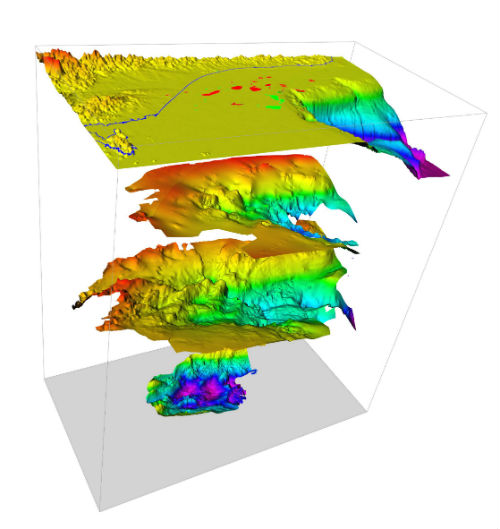 This program will deliver extensive geoscientific, technical and environmental research into Victoria's prospective gas resources and assess the risks, benefits and impacts of any future onshore conventional gas development. The work is focussing on Victoria's two most prospective regions for undiscovered accumulations of gas: the Otway geological basin (currently considered as having the highest potential for new discoveries) and the Gippsland geological basin.
The studies are overseen by the Victorian Government's Lead Scientist and a Stakeholder Advisory Panel made up of farmers, industry, local government and community members; with input from independent peer reviewers.
The program incorporates the following scientific components:
Rock characterisation studies
Rock characterisation studies to better understand the properties of rock layers (e.g. porosity, permeability, organic content) within the study areas. This involves analysing geoscientific data and rock samples (drill cores). The resultant mapping will form the basis of the prospectivity assessment and resource estimates.
3D geological models
Three-dimensional geological models using previously collected geological data, rock characterisation analysis and drill well data are being built to define the stratigraphic (rock layers) and structural framework (e.g. geological faults) of the Otway and Gippsland Basins. The 3-dimensional models will provide key insights into where gas may be present as well as the nature and location of groundwater. This will inform the assessment of the risks, benefits and impacts of onshore conventional gas.
Gas prospectivity and resource estimates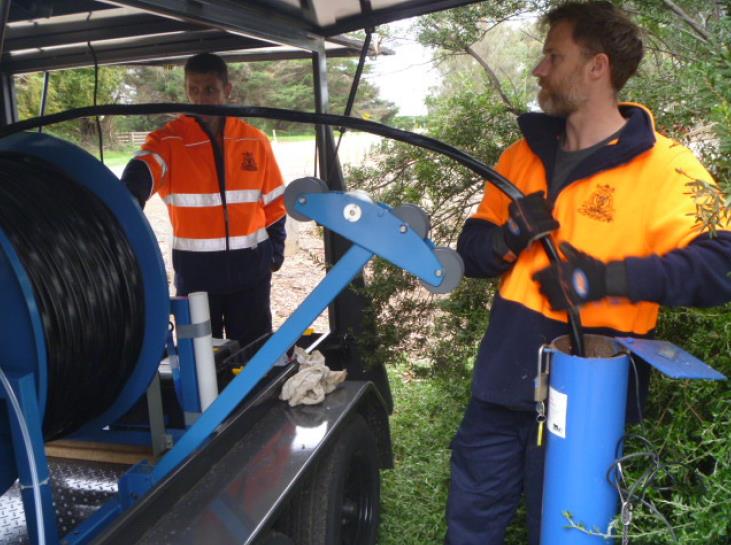 Gas prospectivity and resource estimate ranges will then be developed for the Otway Basin and the onshore Gippsland Basin, based on these geoscientific studies.
Targeted stratigraphic drilling
Targeted stratigraphic drilling may be carried out in the onshore Otway Basin to fill gaps in the geological knowledge of the area and to increase certainty of the gas prospectivity and resource estimate ranges.
Please note that as of October 2019, it has been decided not to progress the stratigraphic drilling project. New data from the geoscience rock characterisation component, such as the chemostratigraphy, combined with the data and knowledge collected over the past two years of the Victorian Gas Program, have provided more understanding of the Otway Basin and its prospectivity than was initially anticipated.
Environmental studies
Environmental studies are investigating and benchmarking groundwater and atmospheric conditions in the Otway and Gippsland Basins; and obtaining information on risks and impacts to the environment. Studies are also determining the environmental condition around existing petroleum exploration wells and assessing the potential groundwater impact if conventional gas development occurred.
.
Page last updated: 08 Jun 2021