Quarry materials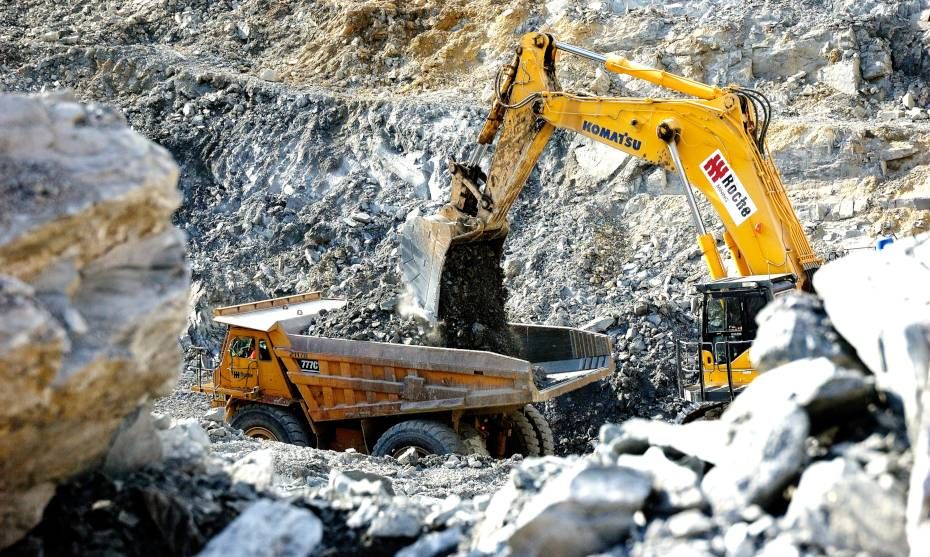 Victoria is growing quickly with demand for extractives (quarry materials) is set to double between 2015 and 2050.
Quarries supply stone, sand and gravel which are in high demand for our new rail, road, housing, school and hospital projects.
We are working with councils where there may be competing demands for land use to avoid potential quarries being lost to housing. South Gippsland Shire and City of Wyndham councils have joined forces with us on a pilot project to explore these issues.
Resources and planning ministers address supply
In a joint statement in 2018, the Minister for Resources and the Minister for Planning commit to easing limits on the supply of affordable building materials.
The joint statement provides clear lines of authority through the planning process. It also identifies a 'hot list' of sites for priority planning consideration which is expected to halve current approval times from 18 months to nine months.
Page last updated: 08 May 2023