Recreational prospecting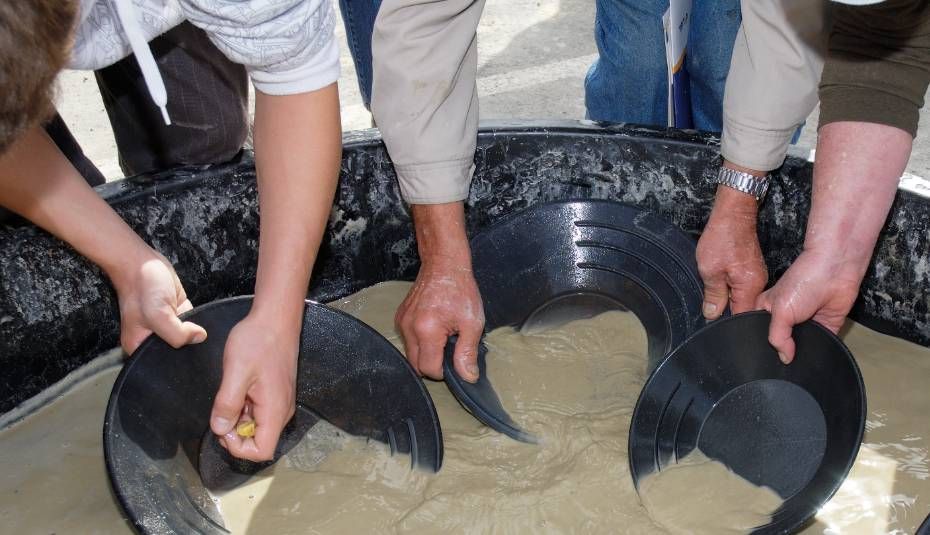 Earth Resources Regulation, along with the Conservation Regulator, is reminding recreational prospectors to do the right thing, keep safe and safeguard the environment.
Recreational prospecting and fossicking is looking for and collecting gems or minerals with hand tools. This includes looking for gold using metal detectors or pans.
A guide has been prepared to help those interested in looking for gold and gems in Victoria as a hobby:
Miner's right
If you want to fossick in Victoria, you need a current fossicking permit known as a miner's right. A miner's right allows you to remove and keep minerals discovered on Crown Land, your own land or private land (where the landowner has given permission).
A 10-year miner's right costs $27 and is for individuals only (not businesses). You can purchase a miner's right online or purchase a miner's right through an agent.
Children under the age of 18 years do not need a licence when accompanied by an adult holding a Miner's Right.
Make sure you follow the fossicking rules on where you can prospect and how you are expected to care for the environment.
Lost your miner's right?
To obtain a copy of your miner's right please email the following details to customer.service@ecodev.vic.gov.au.
Name
Address you lived at when you purchased the miner's right
Date of birth
Miner's right number (if you have it)
Where you purchased the miner's right
Tourist Fossicking Authority
Tourism operators can purchase a Tourist Fossicking Authority (TFA) which allows their customers to search for minerals.
The fossicking authority only applies to the land that you identify in your application. If you are applying for a TFA on private land, you need landholder consent.
A Tourist Fossicking Authority costs $92.50 and is valid for up to 10 years.
Make sure you are familiar with the land access rules and your legal obligations before you apply.
Stay safe
Like any trip to the bush, it's important that fossickers take some precautions when searching for gold and gems. Our fossicking safely page has some helpful information to help keep you safe.
Page last updated: 29 Jun 2023