Regulation review and reform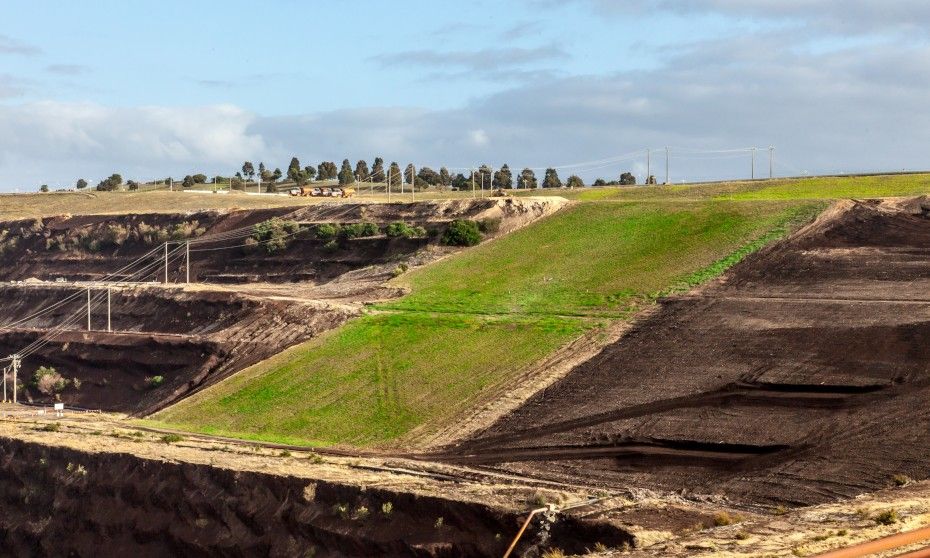 We are committed to improving our regulatory system.
Our regulatory activities are appropriate, targeted, and consistent with best practice to deliver the maximum benefits to industry and the state.
Regulatory Impact Statements
In August 2022 we sought feedback on the proposed Mineral Resources (Sustainable Development) (Mineral Industries) Amendment Regulations 2022 for declared mines.
The amended regulations commenced on 30 September 2022. Find out more about the changes to the mineral industries regulations for declared mines.
About Regulatory Impact Statements
A Regulatory Impact Statement (RIS) assesses potential impacts of a new regulation to understand whether it's likely to achieve the desired outcomes.
A RIS is important because regulation often has many impacts that can be difficult to foresee without detailed study and consultation with affected parties.
Regulatory Impact Statements offer the community an important opportunity to discuss changes to regulation; and require thorough consideration of the costs and benefits of proposals.
We prepare Regulatory Impact Statements for any new or changed regulation under the Subordinate Legislation Act 1994.
View past Regulatory Impact Statements.
Key documents
For more information about improvements in earth resources regulation:
Page last updated: 08 May 2023