Dimension stone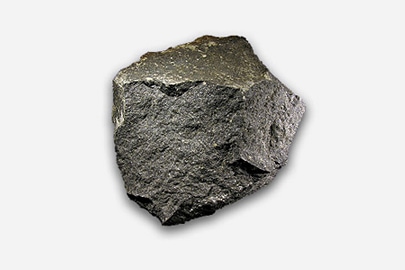 Dimension stone is natural rock cut to specific dimensions for use in the construction and monument industries.
All known dimension stone quarries, past and present, are shown on the map below. In general, a resource still exists at each site shown.
The stones used most often in Victoria are bluestone, sandstone, granite, slate, marble, gneiss, and limestone. Bluestone dominates dimension stone production in Victoria.
Bluestone
Bluestone is the common name in the dimension stone industry for any blue–grey, fine-grained igneous rock, typically of basaltic composition. Rough-dressed bluestone was used in many of Victoria's early public buildings.
In 2011–2012, 18,518 tonnes of basalt dimension stone was produced in Victoria. The largest current producer is BAM Stone Pty Ltd near Port Fairy, who produces sawn basalt slabs for paving and facing stone.
There are abundant basalt resources elsewhere in the Western District and to the west and northwest of Melbourne. Victoria is the only Australian State that quarries significant quantities of basalt for dimension stone.
Sandstone
Sandstone features prominently in public buildings throughout Victoria. Most of the sandstone used as dimension stone in the State came from three sources: the Heatherlie quarry in the Grampians (Silurian), the Bacchus Marsh area (Permian), and the Barrabool Hills near Geelong (Cretaceous).
The only sandstone quarry currently producing dimension stone is at the southern end of the Grampians, near Dunkeld. During 2009–2010, 1,402 tonnes of sandstone was produced in Victoria.
Granite
Granite in the building and monument trade means most medium to coarse grained igneous rocks. Thus, granite, granodiorite, syenite and gabbro are all known as granite in the trade. Many small quarries throughout the State have provided varieties of red, green, and grey granite.
Only grey granite from a group of quarries at Harcourt is currently being produced. In 2011–2012, 6,374 tonnes of granite dimension stone was produced in Victoria.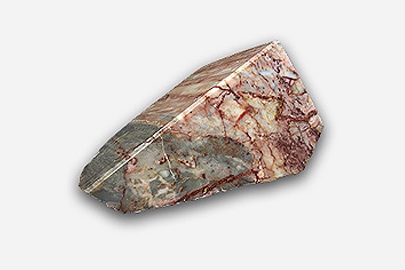 Slate
Slate has been quarried from a number of localities in Victoria. It is currently quarried from a deposit seven kilometres northeast of Castlemaine and from near Yea in central Victoria.
The slate is used mainly for floor tiles and paving. In 2011–2012, 56 tonnes of slate was produced for use as dimension stone in Victoria.
Marble
Marble of excellent quality and considerable variety has been found in Victoria. The best known deposits are in the Buchan and Limestone Creek areas.
Although local marble was used extensively as a decorative facing in the past, most of current demand is met by cheaper imports.
View the full list of industrial minerals.
Further information
Maps
To create your own maps online and in real time, plan exploration activities by viewing land status, or download GIS data to add to your own maps, visit GeoVic.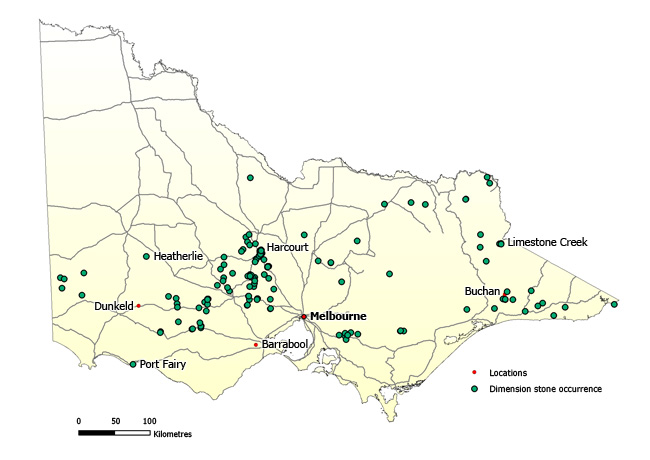 Page last updated: 01 Dec 2022