Industry and investment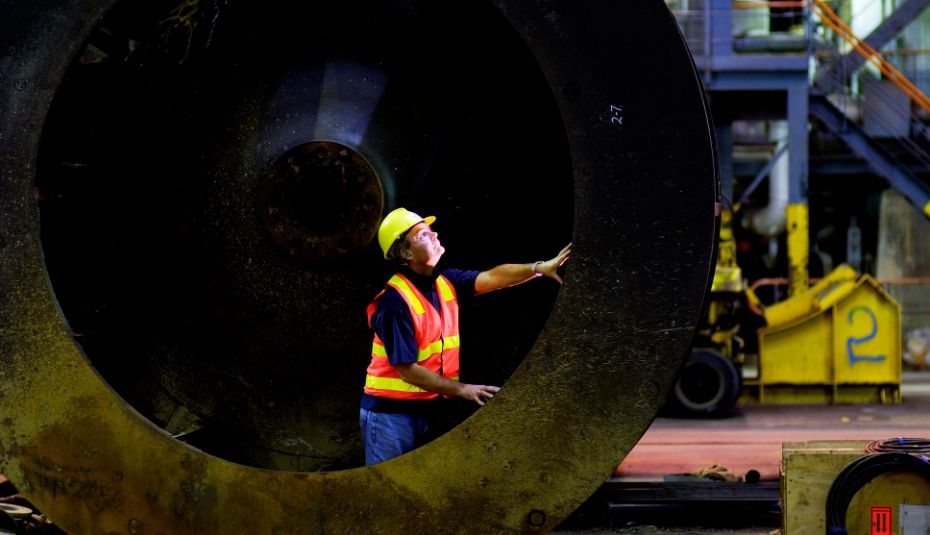 International Mining and Resources Conference (IMARC)
Victoria is a rich source of various mineral deposits. We are an attractive investment option due to the potential for new discoveries of valuable resources.
Mineral exploration and gold mining in Victoria have increased significantly in recent years and is tipped to continue.
As an investor, you can access world-class geoscience data to learn about the best exploration opportunities in Victoria. You can invest in Victoria's earth resources via exploration, development, joint ventures, farm-ins or with existing companies.
Learn more about why you should invest in Victoria from our State of Discovery: Minerals Resources Strategy.
Victoria has a rich mining history, which you can learn about on the Victoria's geology page.
Minerals Update newsletter
Our Minerals Update newsletter contains the latest information on all areas of the Victorian minerals sector including current minerals tenders and geoscience.
Page last updated: 06 Jul 2023