Extractive industries rehabilitation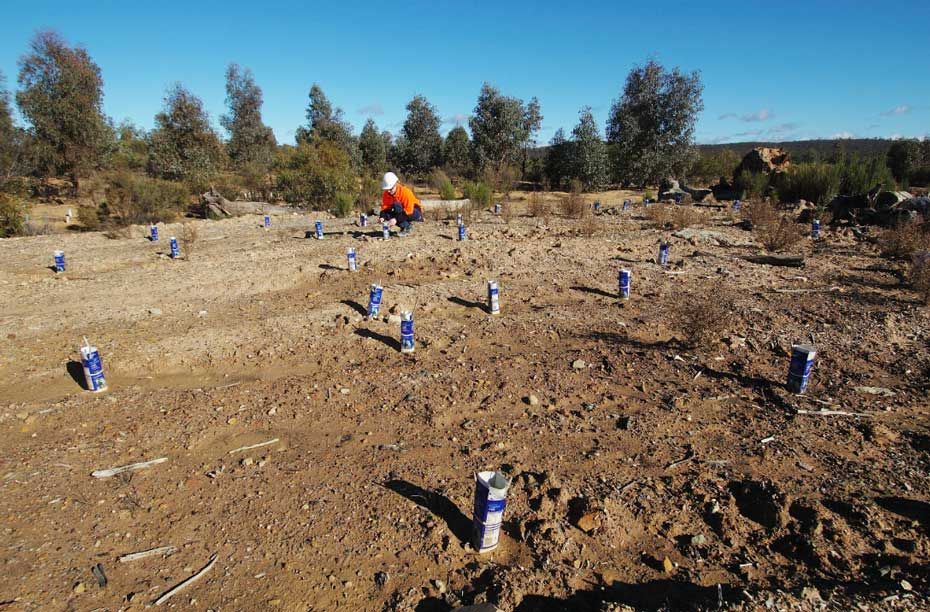 A rehabilitation plan guideline for Victoria's quarries is now available.
Developed in consultation with industry, the guideline outlines how to prepare a rehabilitation plan in line with new requirements and provides templates and examples.
The rehabilitation requirements apply to new work plans and all work plan variations lodged on or after 1 July 2021.
Page last updated: 07 Sep 2022