Helping Victoria Grow: Extractive Resources Strategy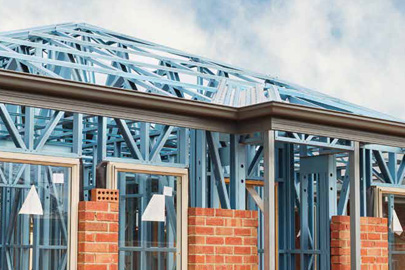 Victoria's population is set to almost double by 2050. To accommodate this growth, Victoria needs to build 2.2 million new homes and upgrade its community infrastructure including its schools, hospitals and transport networks.
A key ingredient for all this new infrastructure currently lies beneath the ground in Victoria. We must act now to secure our extractive resources: the sand, rock, gravel and clay that will be used to make the bricks, concrete, buildings and roads of tomorrow. Otherwise, we risk building over these crucial resources and losing them forever.
That's why the Government has developed Victoria's first Extractive Resources Strategy. This new strategic approach is key to helping Victoria grow.
This strategy includes areas for action in the short, medium and longer term under six broad themes:
Resource and land use planning – Strengthening the security of future extractive resources through improved forward planning for resources and land use.

Transport and local infrastructure planning – Informing freight transport and infrastructure planning for the delivery of quarry resources to market.

Efficient regulation – Helping to build greater industry certainty, confidence and investment in the sector.

Confident communities – Building community awareness and acceptance in the extractives sector.

Environmental sustainability – Promoting sustainability and environmental stewardship in the sector, including recycling of construction materials.

Innovative sector – Promoting innovation in the sector, including facilitating innovative end land use for quarries post-closure.
Download the strategy
Summary
Subscribe to the Helping Victoria Grow Newsletter
We provide regular updates on our work to deliver the Extractive Resources Strategy - subscribe to find out more.
Videos
Learn how extractive resources are used to build our infrastructure.
Page last updated: 24 Nov 2023