Innovative Sector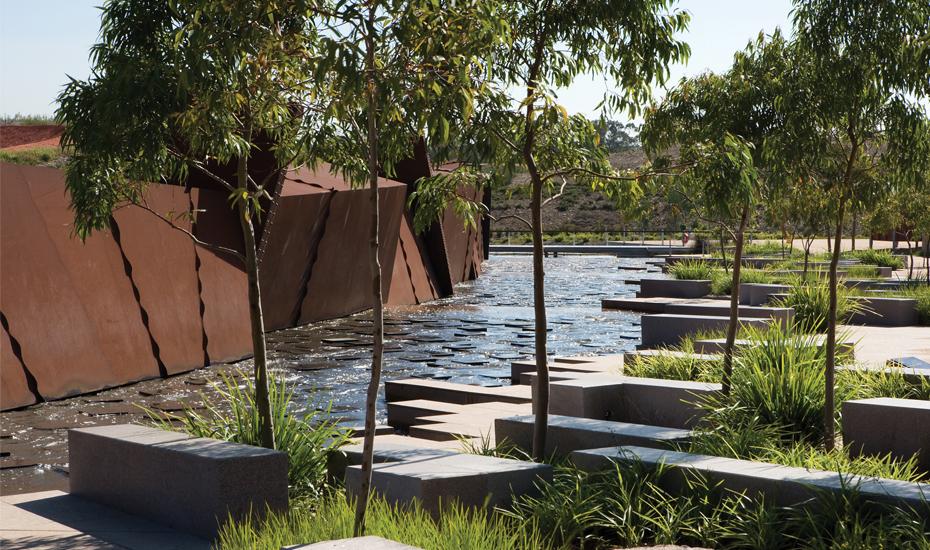 Innovation is a key focus of both the quarrying industry and the Helping Victoria Grow: Extractive Resources Strategy. Our work includes promoting what can be achieved after quarrying ends. Progressive rehabilitation and innovative planning can deliver assets which benefit the community for generations to come.
The New Lives of Old Quarries: innovative development after quarrying ceases
What happens when a quarry comes to the end of its working life?
This is a question that every quarry and the community surrounding them needs to consider. In Victoria, some of our most well-known public spaces sit on the sites of the quarries that were used to build our state.
The New Lives of Old Quarries tells the stories of quarry land that has been repurposed for uses that benefit our community. You can download The New Lives of Old Quarries below:
Page last updated: 05 Aug 2022